Retirement and Taxes Made Simple
for Freelancers, by Freelancers
---
We empower freelancers to control their financial future with confidence.
So you can have less anxiety surrounding your financial future.
Our tax-certified tools leverage AI to alleviate the stress of uncertainty.
Read Our Story
Our Story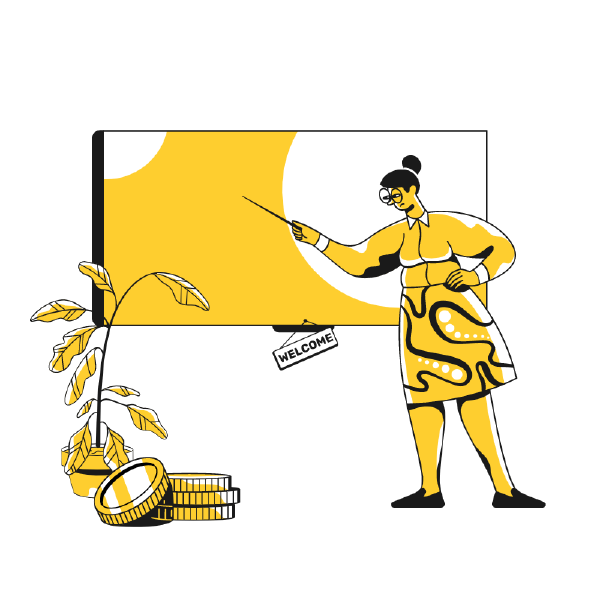 At Gig Finance, financial security comes first and foremost. We believe that with the right tools and information, freelancers can achieve even greater financial freedom than traditional employment alone. In recent years, regulatory and tax law changes have complicated the gig economy. In turn, freelancers stand to miss out on invaluable tax credits and benefits from laws like the SECURE act.
That's why at Gig Finance, we build tools that simplify the process. Oftentimes, financial planners orient their efforts toward high net worth individuals. In turn, freelancers miss out on tailored advice and guidance. We've decoded complicated rules and regulations through our technology that helps freelancers gain personalized recommendations to secure unique tax advantages. The retirement calculator is the result of our research in helping freelancers overcome common financial obstacles. Our ultimate goal is to help freelancers overcome the wealth inequality and financial anxiety from starting your own business.
If you're ready to get started, we encourage you to try our free retirement calculator today! In doing so, you'll take the first steps toward greater financial freedom and confidence.
Kyle, Gig Finance Founder
---
P.S. Our newsletter is a great resource to get the most out of our digital tools and your freelancing efforts.